"
Be kind, for everyone is fighting a hard battle. And if you really wanna see what people are, all you have to do... is look.
"
August "Auggie" Pullman is the main protagonist in Wonder. He was born with a facial deformity, a combination of Treacher Collins syndrome and a hemifacial microsomia characteristic, which prevented him from going to a mainstream school up until fifth grade, when he enrolled at Beecher Prep. Though he struggled at first to show his classmates that despite appearances, he was really an ordinary kid, he eventually succeeded in proving that there was more to him than meets the eye. He is the son of Isabel and Nate Pullman, and the younger brother of Olivia Pullman.
Personality
August is quite shy, and happy most of the time. He is creative, and has a passion for Star Wars, and outer space. His favourite planet is Pluto. August does easily get his feelings hurt, though, especially when kids insult him about his face. He does show much affection to the people he loves. August is also very smart, and knows a lot about science and outer space. He enjoys learning, and enjoyed playing Star Wars games with Christopher when he was younger. He shows much affection to the people he loves.
Family
Olivia "Via" Pullman - Sister
Nate Pullman - Dad
Isabel Pullman - Mom
Pets
R.J. Palacio on August
Trivia
Gallery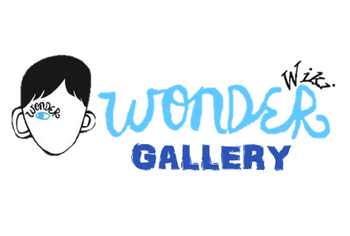 The image gallery for August Pullman may be viewed

here

.