"
Who we are! Us! Right? What kind of people are we? What kind of person are you? Isn't that the most important thing of all? Isn't that the kind of question we should be asking ourselves all the time? What kind of person am I?
"
Thomas Browne is a teacher in R.J. Palacio 's book, Wonder, along with its upcoming film adaptation. He is an English teacher at Beecher Prep, where he has taught August Pullman, Jack Will, Julian Albans, and Charlotte Cody, along with many other students.
He is portrayed by Daveed Diggs in Wonder.
Precepts
Mr. Browne's Precepts are an important part of his class. Every month, there is a new precept, which the students have to write about at the end of the month. In addition to Mr. Browne's precepts, his students are given the chance to offer some of their own. After the school year ends, they can send him a postcard with a precept, which may be their own original one or from elsewhere, over the summer.
Students
Gallery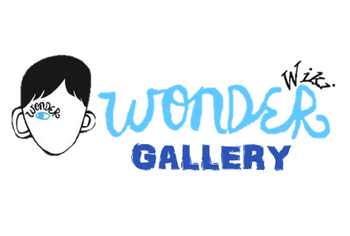 The image gallery for Mr. Browne may be viewed

here

.
Ad blocker interference detected!
Wikia is a free-to-use site that makes money from advertising. We have a modified experience for viewers using ad blockers

Wikia is not accessible if you've made further modifications. Remove the custom ad blocker rule(s) and the page will load as expected.